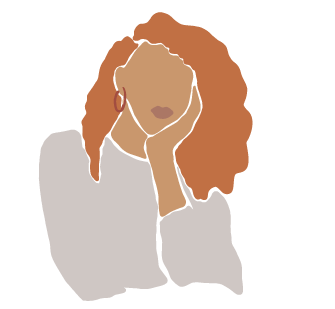 Coming soon: Heal Mary Limited edition gift box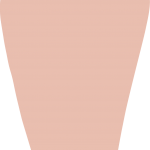 Bundle and get a discount!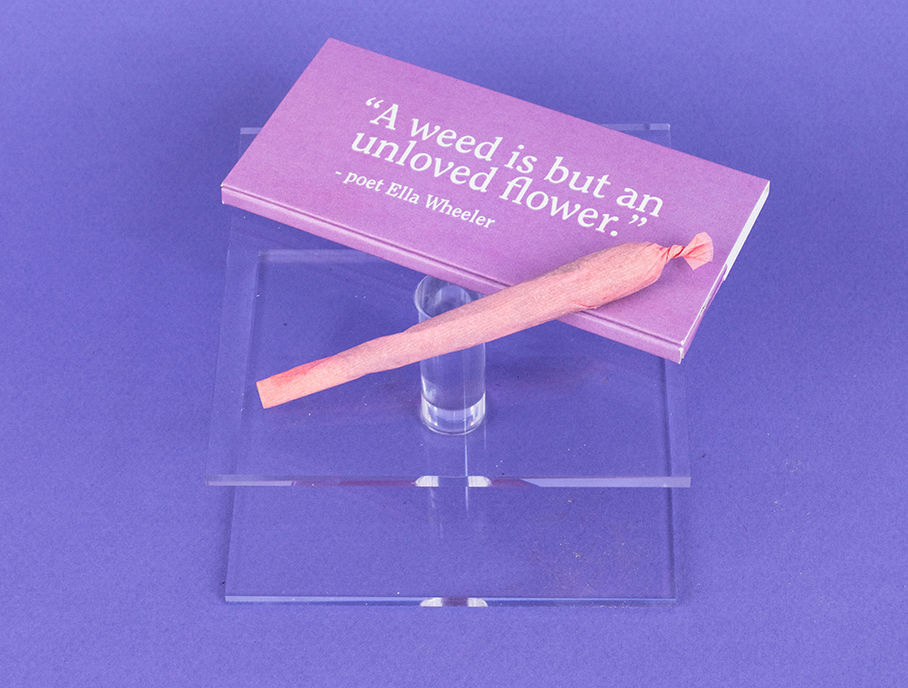 Heal Mary Twin Pack
A combination of the 10% percent CBD and a nice pack of Heal Mary long rolling paper plus tip. For the high gals and guys among us.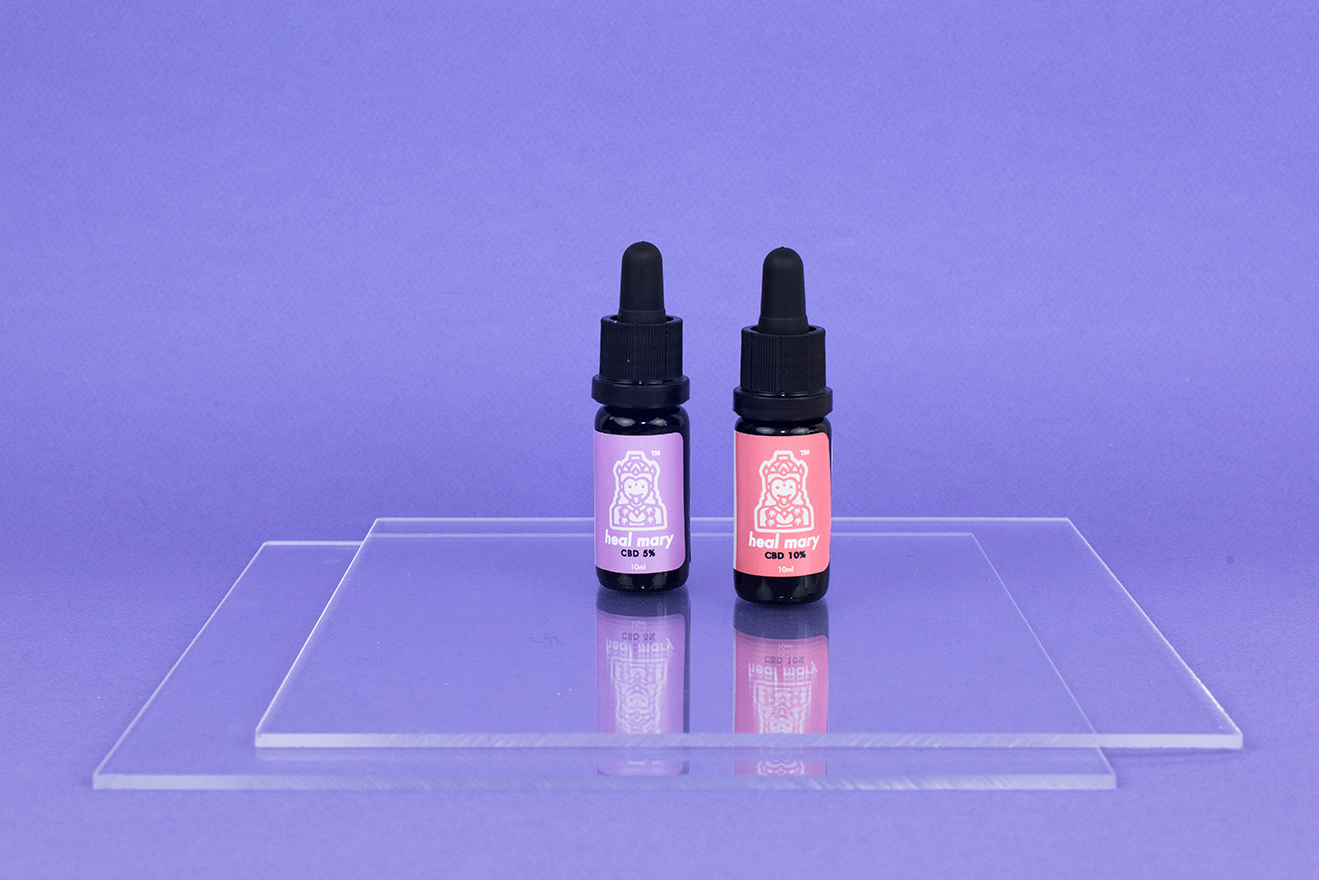 Heal Mary Twin Pack
Bestel de 5% en de 10% en je zit helemaal safe. Gebruik de 5% voor je dagelijkse routine. De 10% helpt je de mindere dagen door.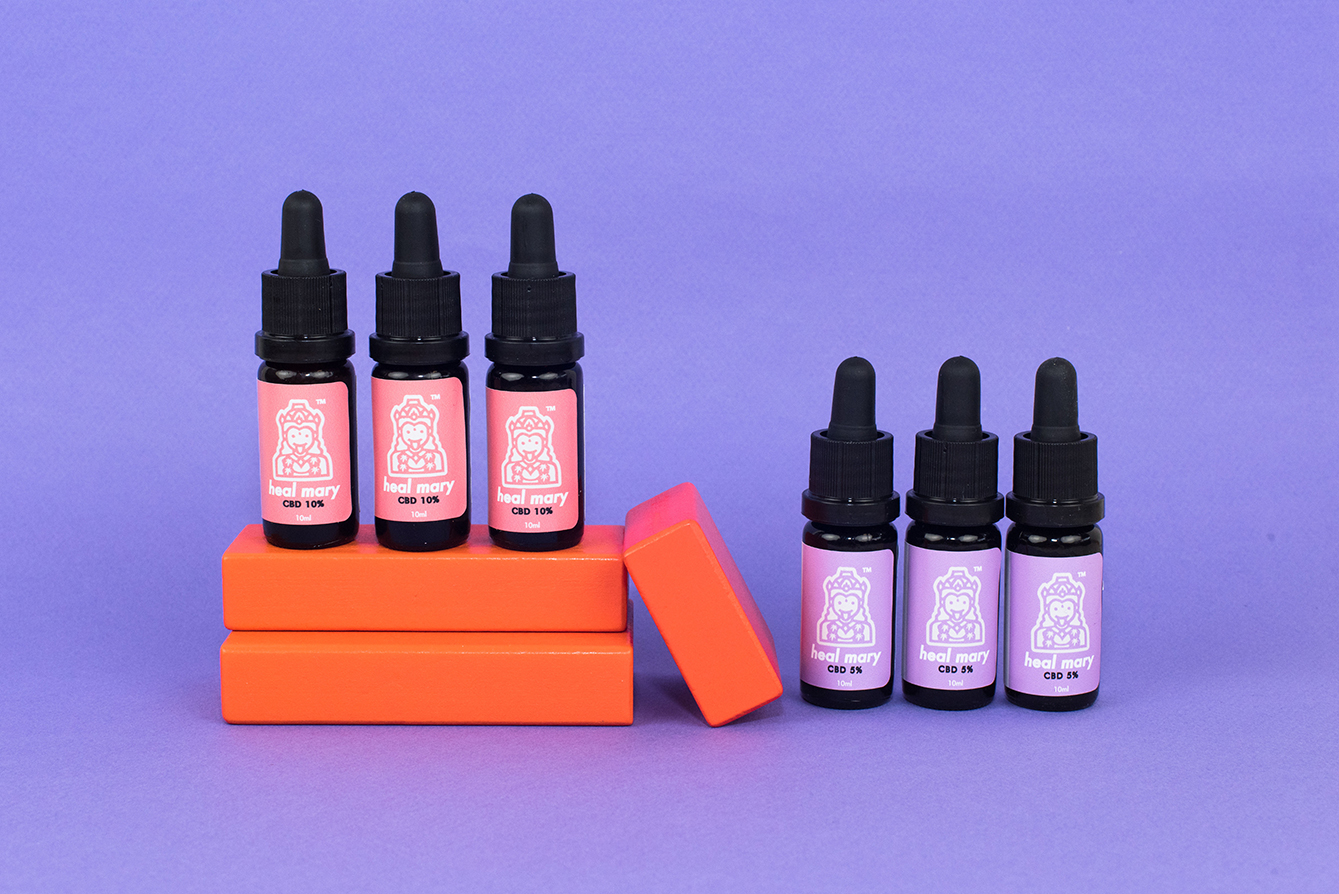 Heal Mary Membership
Ontvang elke maand een flesje CBD op je deurmat, gewoon helemaal automatisch. Zo zit je nooit meer zonder en bespaar je 20%.