Become an affiliate and earn money.
Let your followers know why you are a fan of Heal Mary and earn on every order placed through you!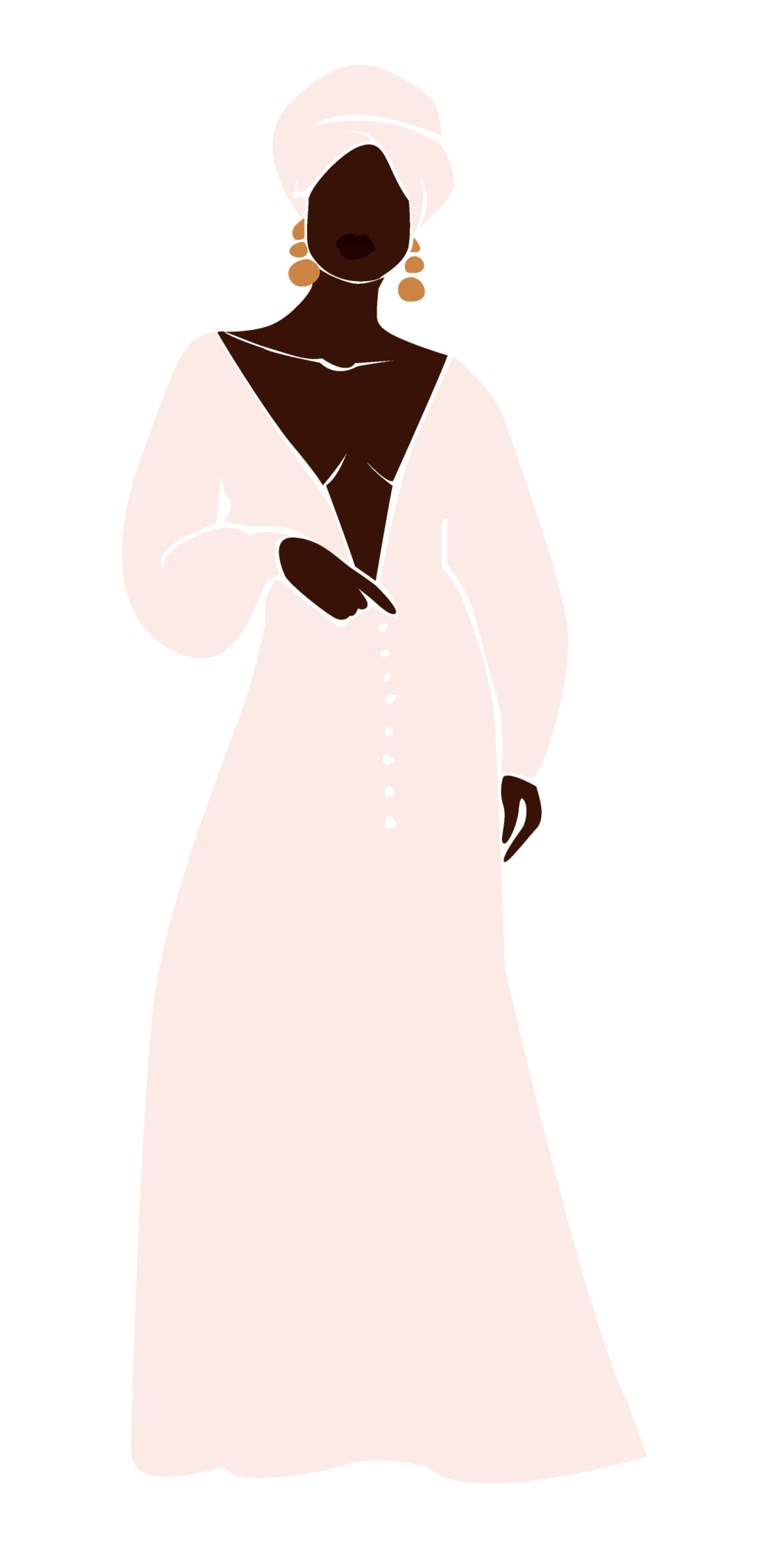 Standard 10% commission from every order placed through your unique link. 
Cookie lifetime of 30 days, so your followers can take up to 30 days to order.
After approval you will receive a test product.
After approval, we create a temporary discount code of 10% discount as an extra incentive for your followers. We can reactivate the discount code at new launches or other occasions. 
Monthly payout.  
You can track everything yourself and create links per product with the free app ProAffiliates
Promote as often you want, you can deep link your unique code in blogs, link in bio and of course via Insta swipe-ups if you have more than 10,000 followers. 
Sign In as a Heal Mary affiliate through Goaffpro. You will hear whether your application has been approved within five working days. We think a number of things are important.
That we get good vibes from your account (that you are authentic online).
You use Heal Mary's products and are a genuine fan.
You share valuable posts on topics that fit Heal Mary such as self-care, self-healing, women's health: hormones, anxiety, sexuality, menstruation, sleep, cycle wisdom or cannabis.
Preference is given to Instagram accounts with at least 2000 followers.
We find the number of followers less important than the message you convey. We would rather see content that benefits people than an account with many ads.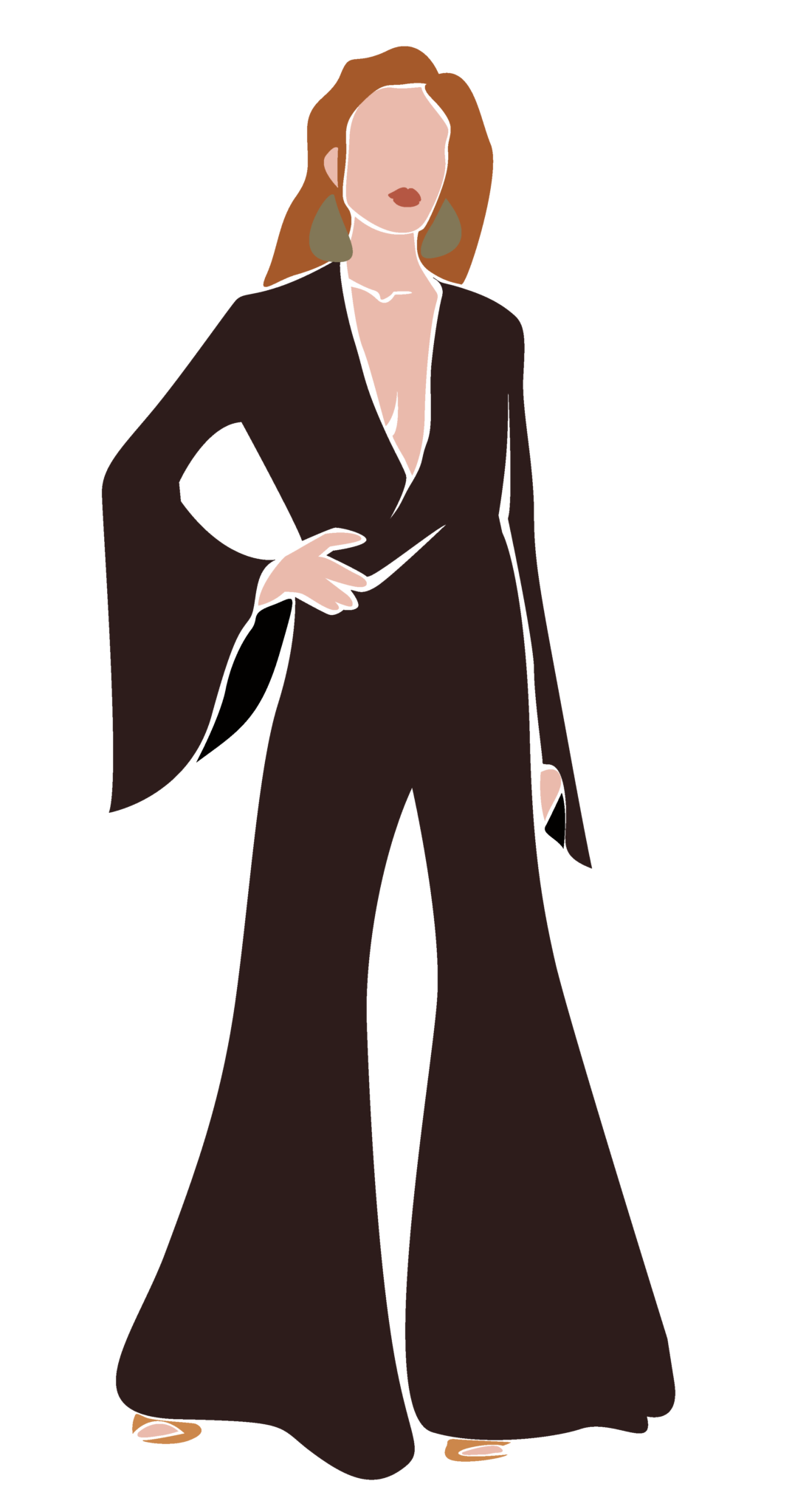 Other questions? Go to the general FAQ.
How exactly does your affiliate program work?
We work with Goaffpro. Here we have an account and its own dashboard. When you sign up through this link we will automatically receive your application. If your application has been approved, you can immediately start promoting. You do this by sharing your unique referral code in your Insta stories via the swipe-up function or as a deep link in a blog post where you mention Heal Mary. At the start of our collaboration, we also create a unique coupon code that you can use to offer your followers an extra, so you have a better chance of referrals. 
Do I have to pay for your products?
The first time you will receive a test product. Then you simply buy the products yourself again, but you can of course earn them back if people make purchases via your unique link. And on top of that, you can earn a lot more. With new product launches, we send a new test product to selected publishers.  
How do I know if someone has made a purchase through me?
You will receive a notification email from Goafffpro for every purchase that comes in via your link. The free app ProAffiliates also keeps track of everything. In your own dashboard you can see exactly how much sales you have. 
Where can I change settings?
In the ProAffiliates app and via your desktop dashboard at Goaffpro you can change settings yourself, such as mail preferences, your IBAN where we pay you, etc. You can also create your product codes here, if you want to promote a specific landing page or product for example. 
When does someone count as a referral?
Anyone who ends up on our website via your unique link and places an order within 30 days is your referral. The program always tracks the visitor when they come via the link, even if they do not go straight to the product page. Tracking also remains active if the visitor signs up for the newsletter discount code. 
We believe that any collaboration should be a win-win situation. That is why we like to work together in this way. We look forward to your inquiry. Do you have another question? Mail us.  
Oudenoord 330
3515 EX Utrecht