Women's bodies go through a lot in a lifetime.
Hemp can offer relief and pleasure.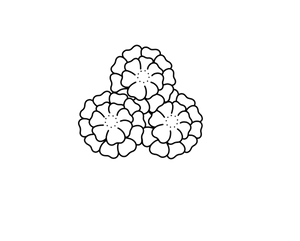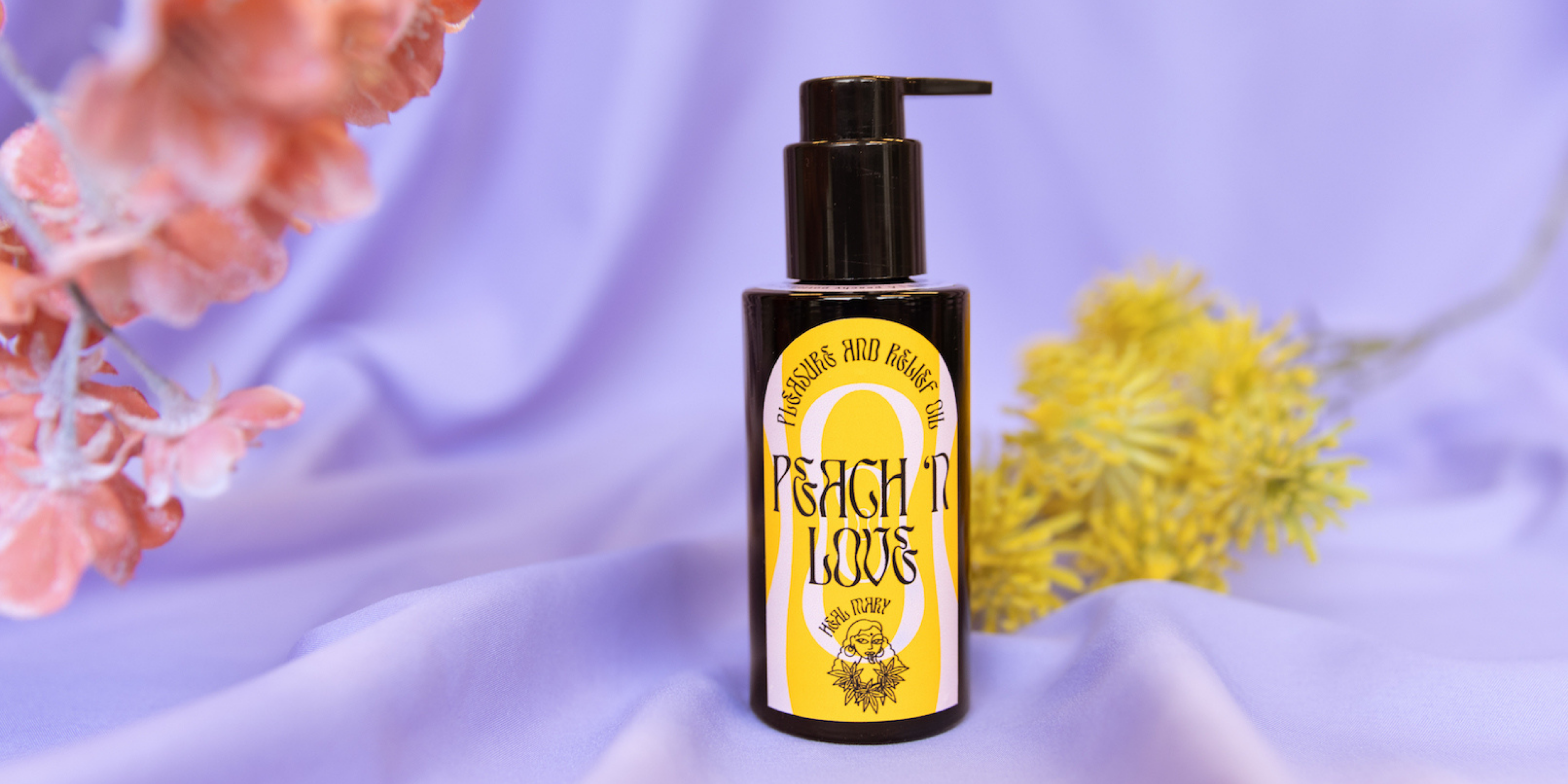 CBD W&LLN&SS
Hemp infused skin-care and cannabis
treatments in gynecology were once
very common. Discover what CBD
wellness can do for you.
WORD ON THE STR&&T
What an outcome. After trying all kinds of pain-relief, I have finally found something that really helps me to deal with my migraines, restlessness, poor sleep
and menstrual pain! I never want anything else anymore.
Can't do without anymore! My sleep seems deeper and more 'satisfying' and it gives some peace to my ADD brain! I didn't have it at home for a while and immediately noticed a difference.
Great stuff! I have now started subscribing to 5% and 10% – what a great combination. Hooked.
We are super fans of the Heal Mary Twin Flames! Due to the pure taste and powerful relaxing effect, these bottles are really indispensable in our household as
new born parents.
I never thought I could ever live a menstrual pain-free life. I tried everything else, Heal Mary was my last resort and I'm so glad I tried it.
My stomach-aches and cramps are gone and my
hormonal migraine is now just a mild headache.
I'm a big fan of the 10%, both in terms of therapeutic effects and taste. I am less cranky and I feel more fit. For the first time ever, I don't have to take pharmaceuticals for my period pain.
100% recommended.
I'm so grateful to be able to have this natural cure for my anxiety. It helps me calm down and if I can't sleep due to
overthinking or my menstruation,
I immediately fall asleep
after a few drops of Heal Mary CBD 10%.
Praise the Lord for Heal Mary – I didn't expect it to be so chill to use.
Soon after I started using the 10%, I went from a 2007
Britney Spears mental-state of mind to feeling much calmer in every way. 
What a great oil Peach 'n Love is. Perfect structure, fragrance, absorbs very quickly. Complaints I had are less. My skin feels very soft after use, even after two days you can still feel the softness!! no joke.
Peach 'n Love, all day every day! In the evening I like to use the 10%
And during the day my go to remedy is the CBG/CBG, it helps me with my ADHD.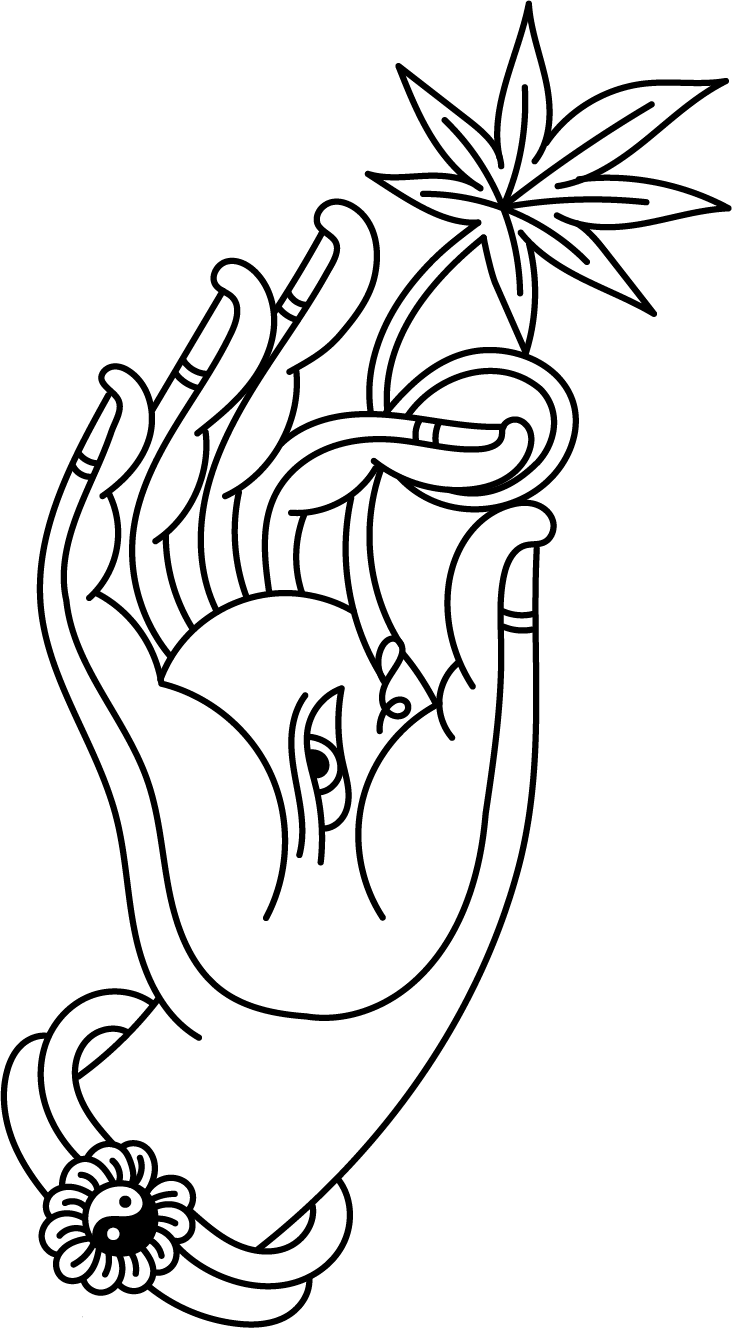 HOLY MARY,
MOTHER OF POT

CBD
SUBSCRIPTION
Subscribe and save 15%
Gone are the days of anxiously waiting for your new CBD to fall on your doorstep. Subscribe to your favorite drops and receive a new bottle before the next melt-down.
Whether you want to receive a new bottle every 15, 21, 30, 45 or 60 days, you always get a 15% discount. Free shipping (for orders within the Netherlands).
Featured in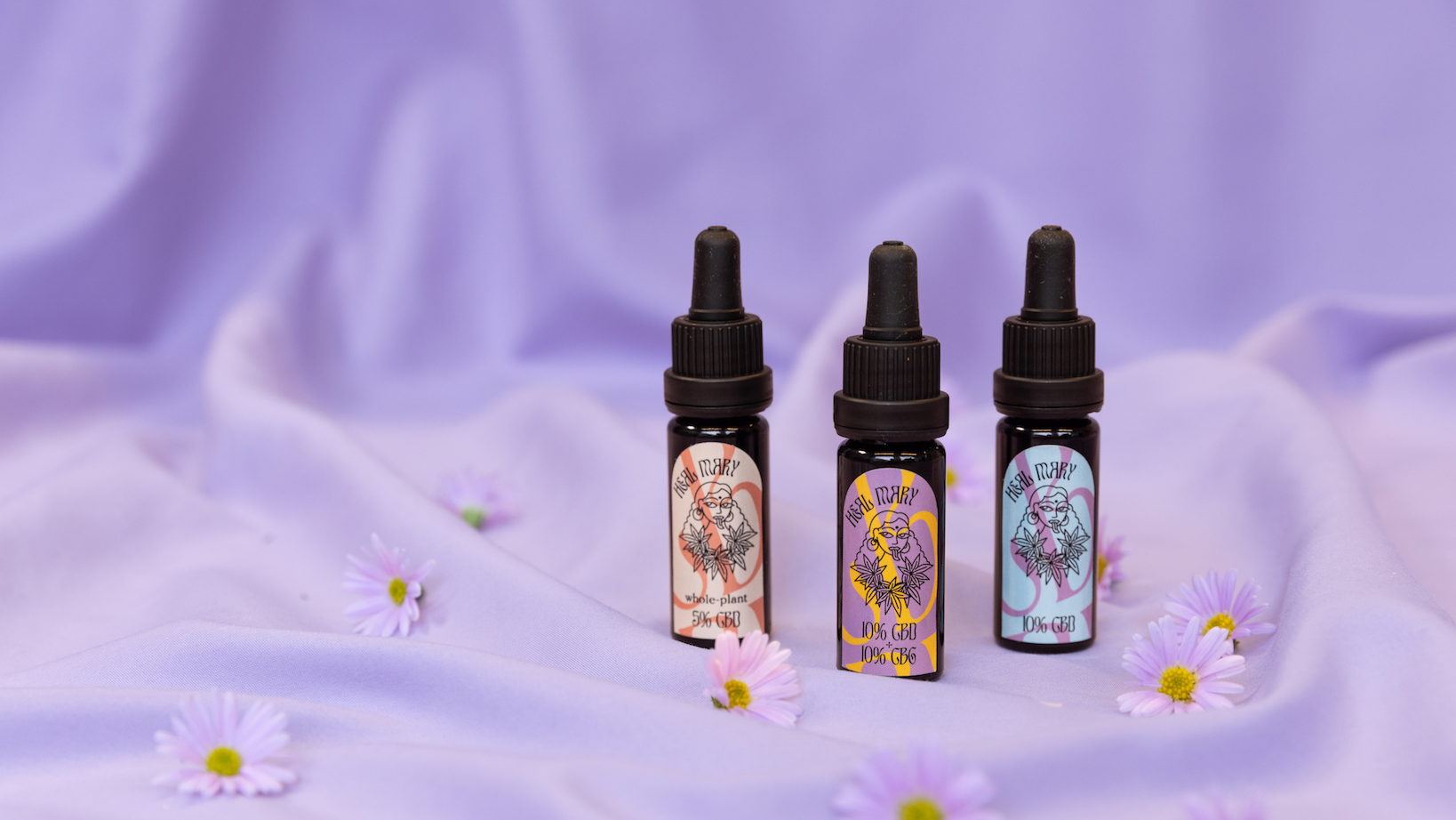 CBD DROPS
Heal Mary CBD drops are rich in
cannabinoids, terpenes and antioxidants
and always obtained from the first pressing.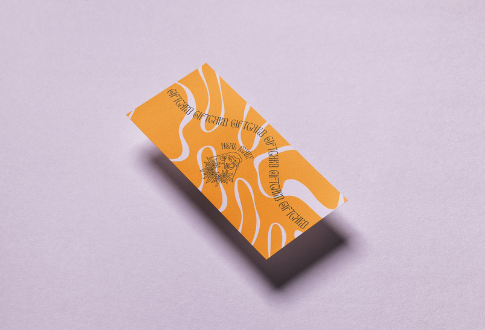 H&AL MARY
GIFT CARD
Give your ride 'n die a Heal Mary gift card. You will receive this beautiful physical gift card at home. Need a last minute gift? You can send the digital gift card right away.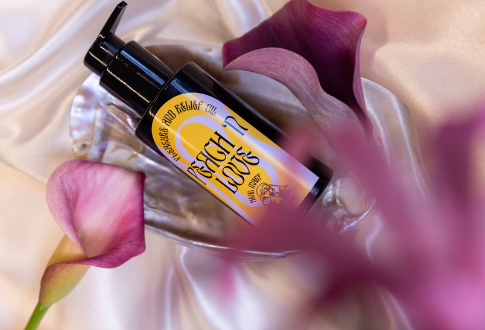 PL&ASURE & R&LIEF OIL
Peach 'n Love is our Sexual Wellness essential. With 200 mg broad spectrum and plant extracts that work in synergy with each other. 100% natural and perfect as a lubricant or for vulva complaints.
JOURNAL
Our journal will be a platform where we want to collect your personal stories about cannabis. With these articles
do we want cannabis for women
demystify.
Cannabis & sleep: how do CBD and THC help with sleeping problems?

Once you've fallen asleep, CBD will help you stay asleep. CBD stabilizes your sleep pattern and helps to reduce sleepiness the next day, during the day you are more alert and you suffer less from anxiety.

Is CBD the same as weed?

Do you still find CBD a bit scary or do you not really know what the difference is between CBD and the weed that you can get at the coffee shop? we got you.
Get 10% discount on
and occasionally receive
blessings in your inbox.