Back to your natural balance

 
We are naturally in balance. CBD reminds your body of that.
  Feel good every day of the month.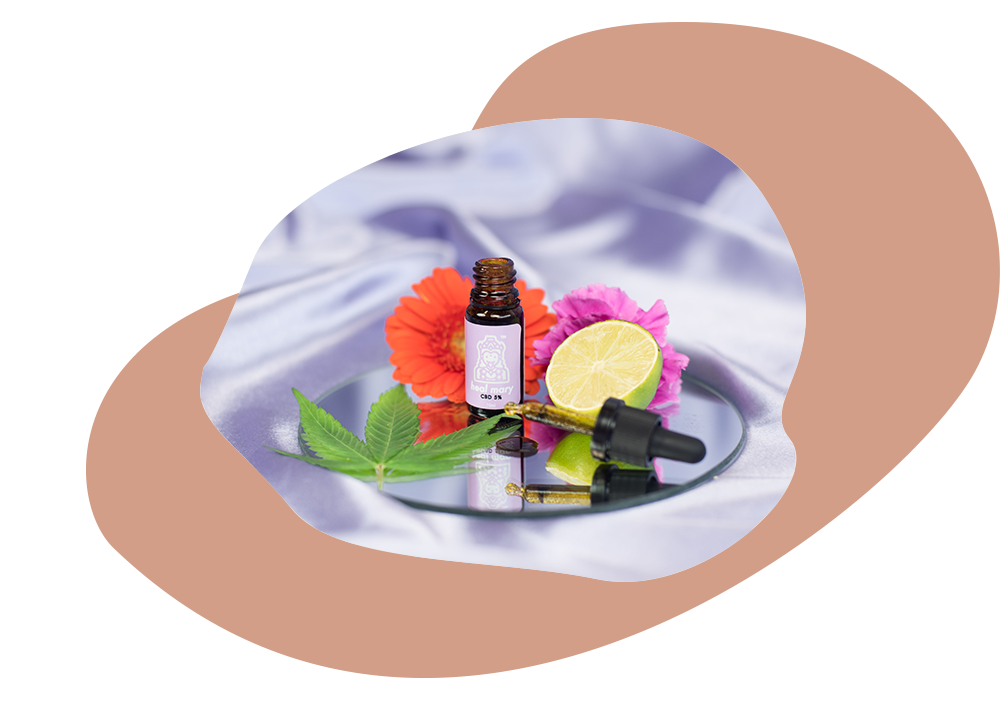 Offer your temple flowers
CBD makes your body happy. It can help you relax, focus and find balance. Heal Mary belongs on your altar, on your bedside table or in your toilet bag.  

A better, cleaner CBD oil.
When it comes to your health you better be demanding. Heal Mary broad and full-spectrum CBD contains all the good components of the hemp plant, nothing else.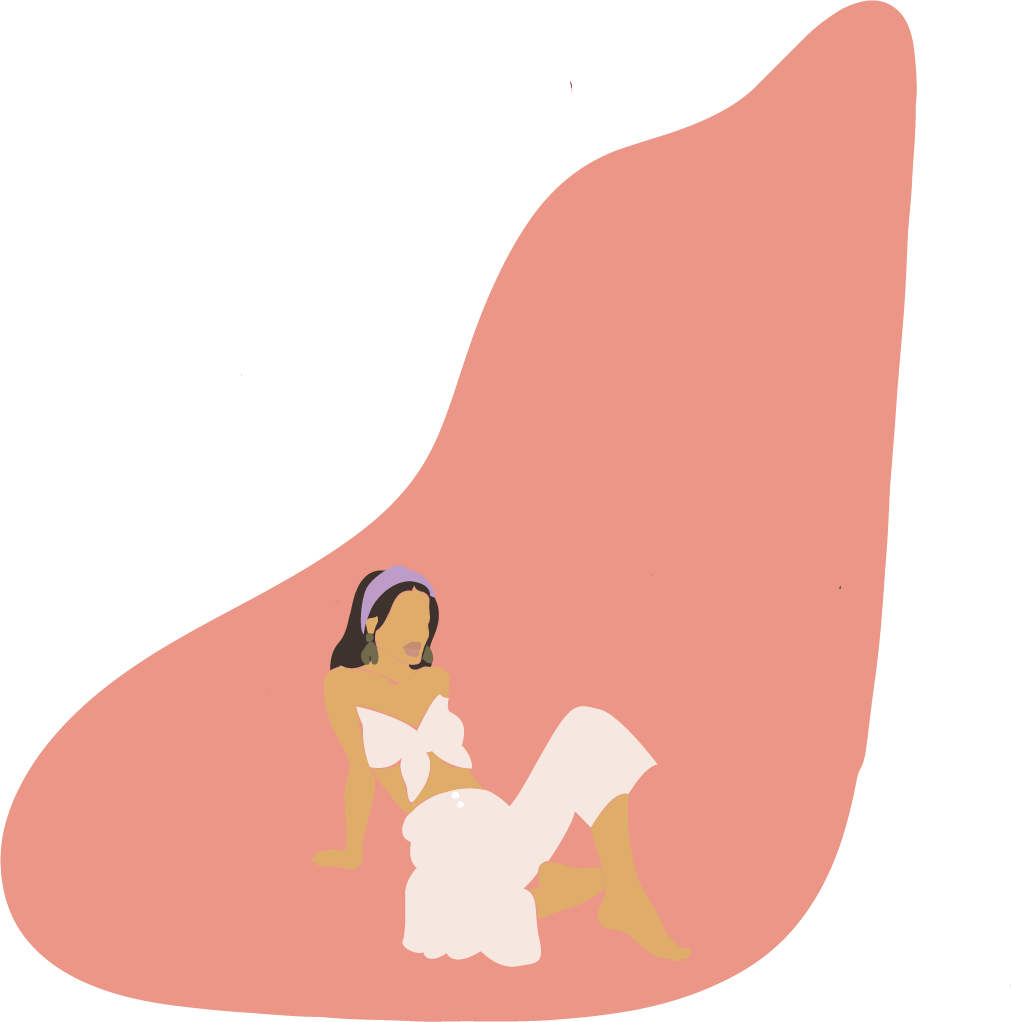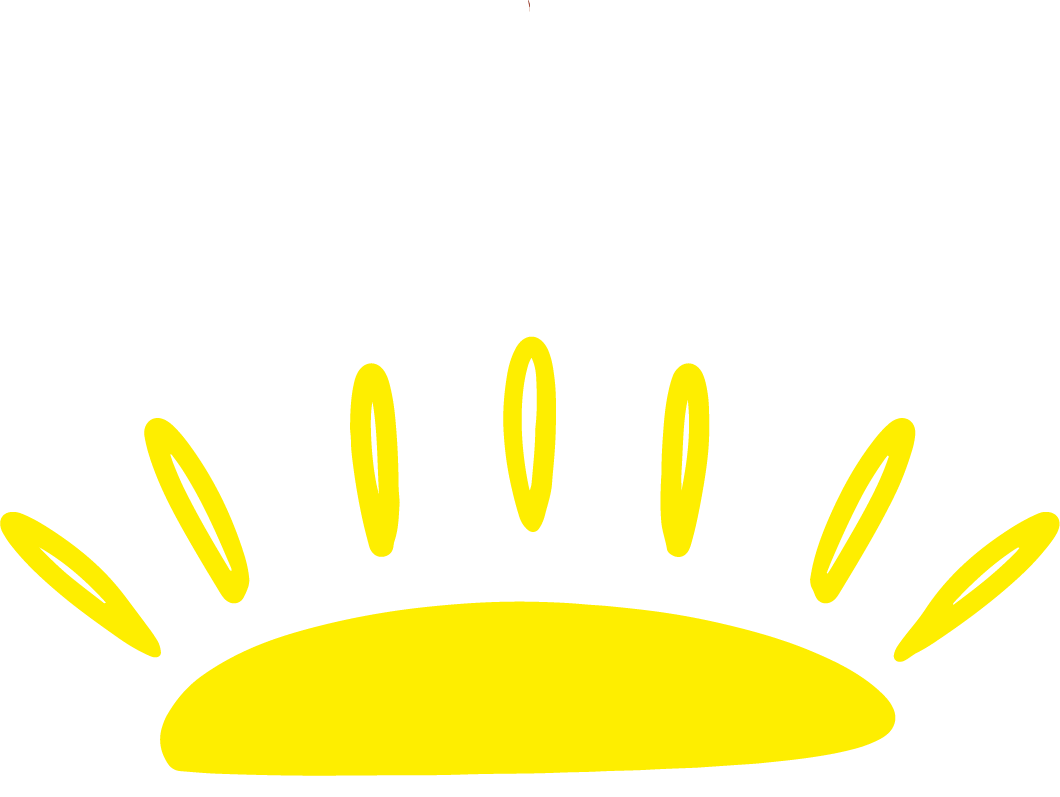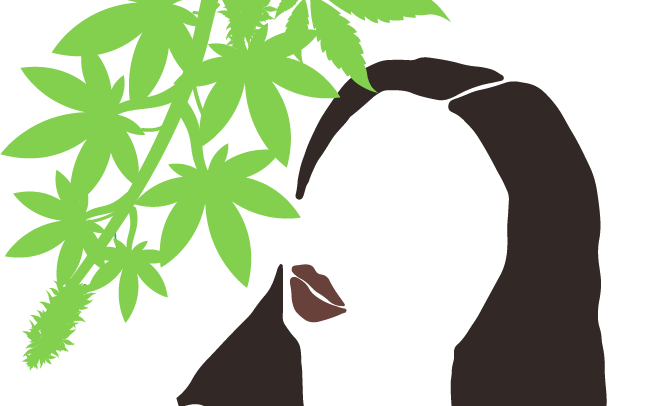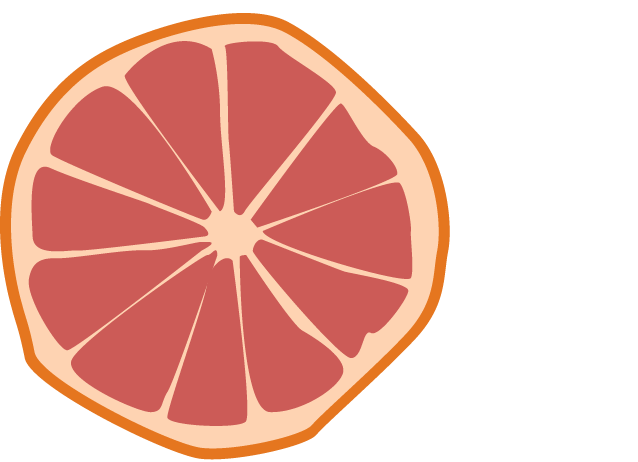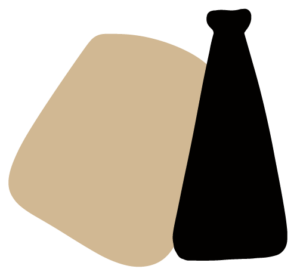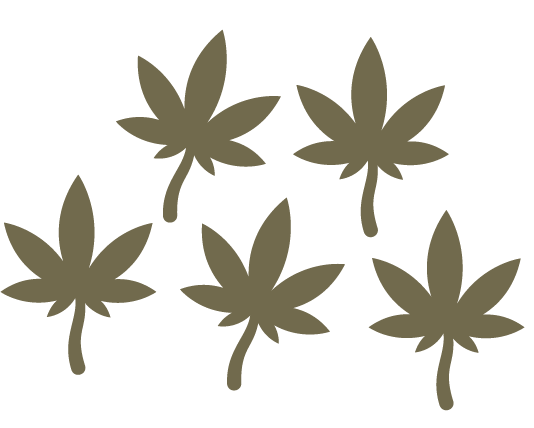 Cannabis and wellness belong together 
You may not have known it yet, but we and Mary-Jane, we go way back. A lot has happened in the past 80 years, which has given her a bad reputation. 
This is now changing thanks to activists, scientists and creatives. Women are rediscovering the magic of the plant and the special synergy between them and cannabis.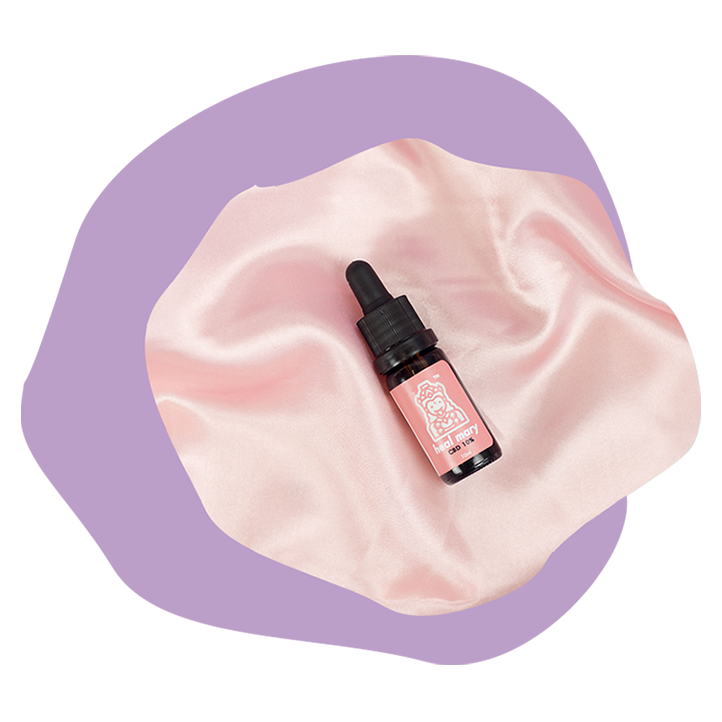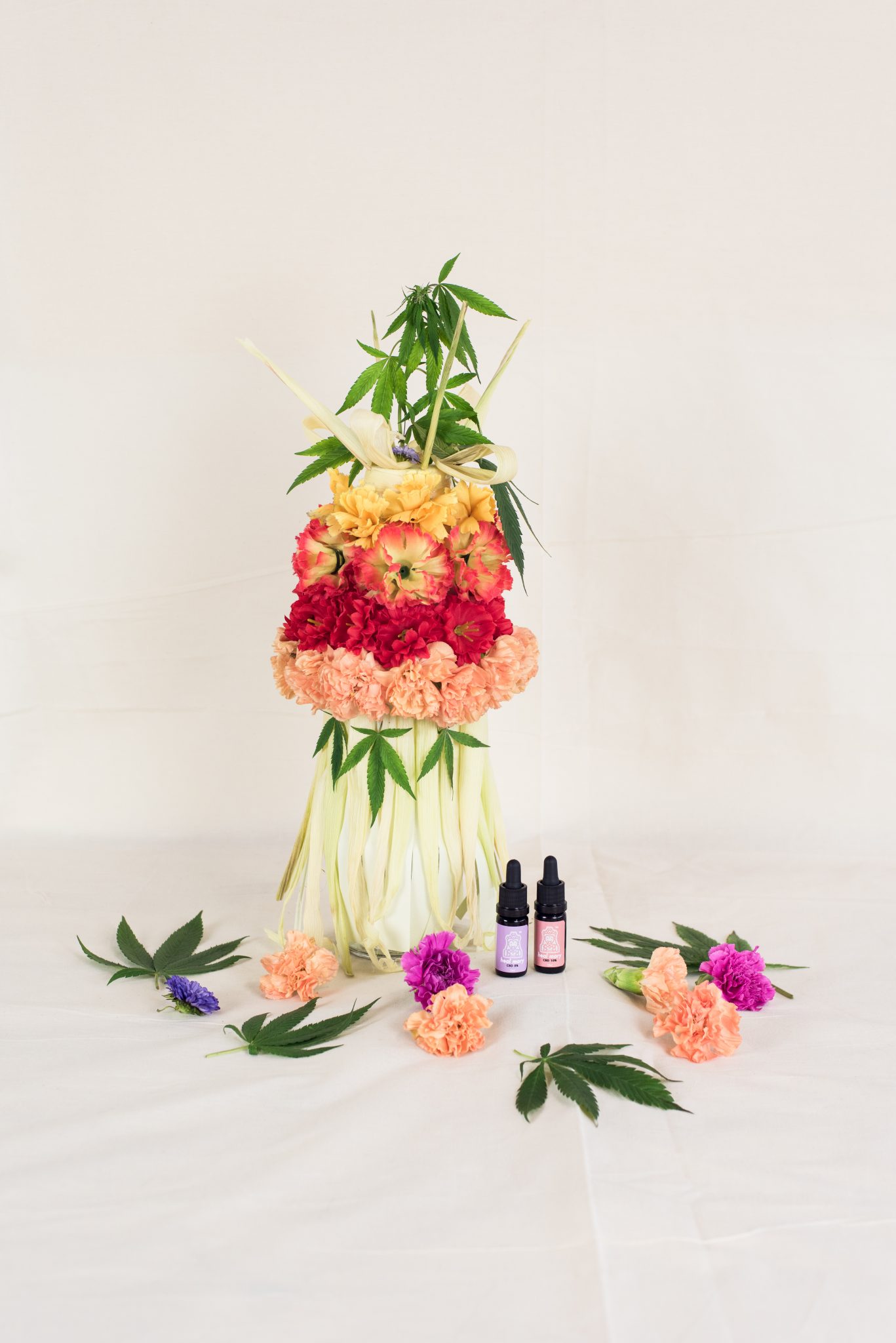 HPLC grade tested
Heal Mary CBD is always tested by an independent lab, on a whole series of markers. The HPLC analysis method is the most reliable possible.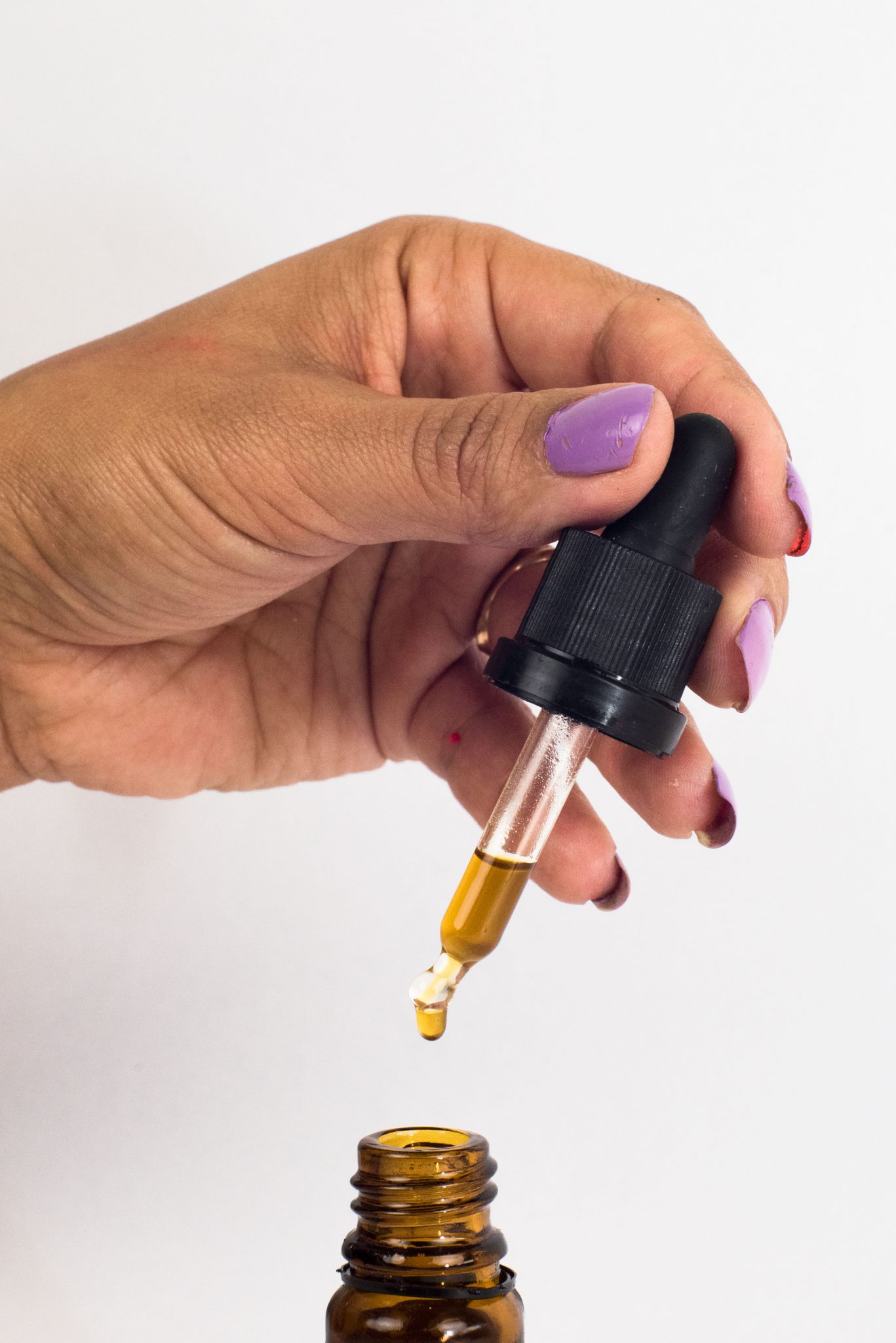 Top-notch quality
We keep it small. Not a mass product but craft from hand-picked plants. Extraction by gentle supercritical CO2 method instead of solvents.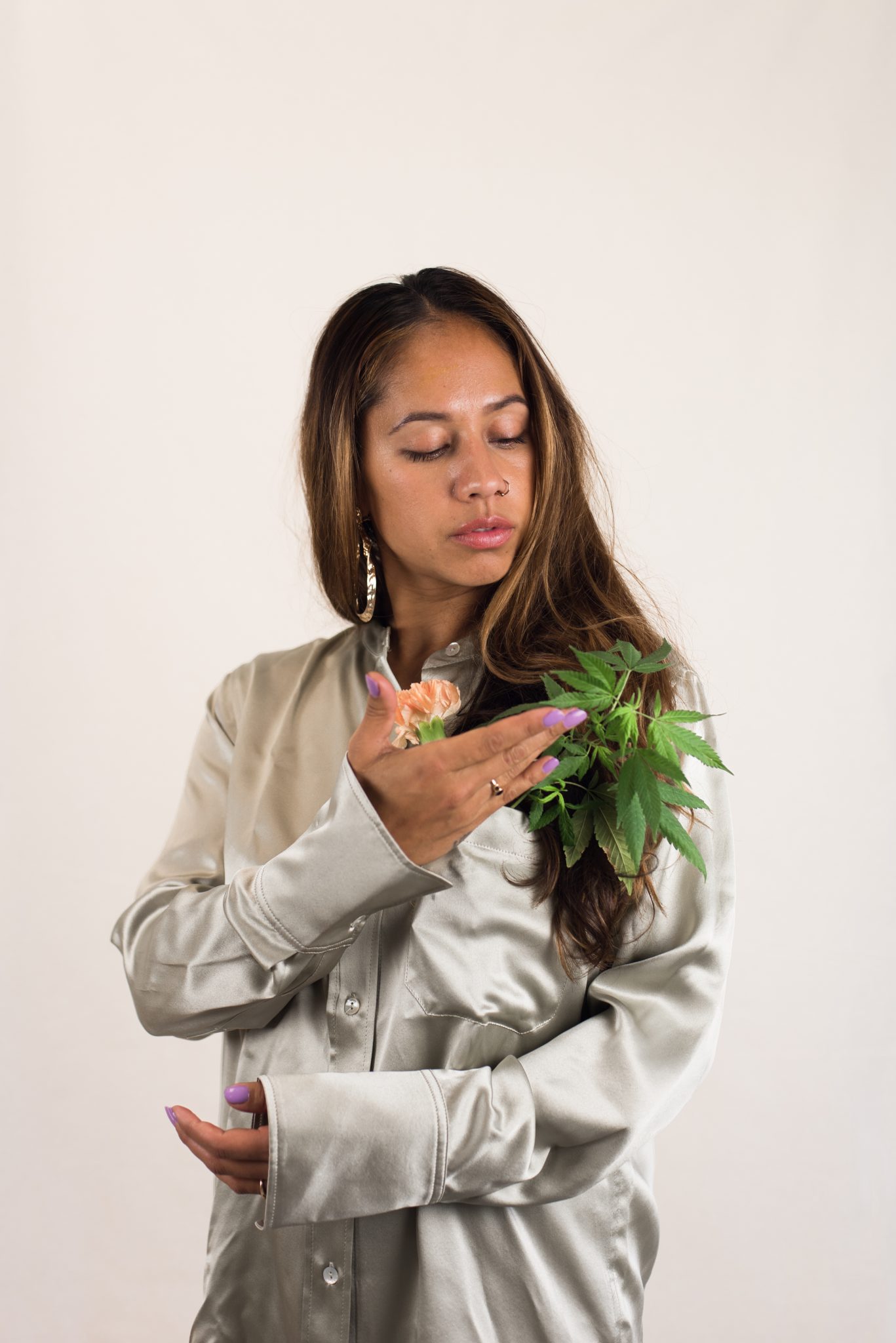 Girls on a mission
Heal Mary was conceived and founded by women for everyone. Traditionally, the synergy between cannabis and women's bodies has been very special. Help us spread the word!
Cannabidiol (CBD) is a substance that occurs in the cannabis plant. We have receptors for CBD and the other cannabinoids everywhere in our body, even in places where you wouldn't expect it.
We also produce cannabinoids ourselves. They regulate our mood, sleep, appetite and keep us in balance.
We used to get enough CBD through plants and animal feed, but not anymore. CBD ensures that your body's (endo) cannabinoids can do their job better.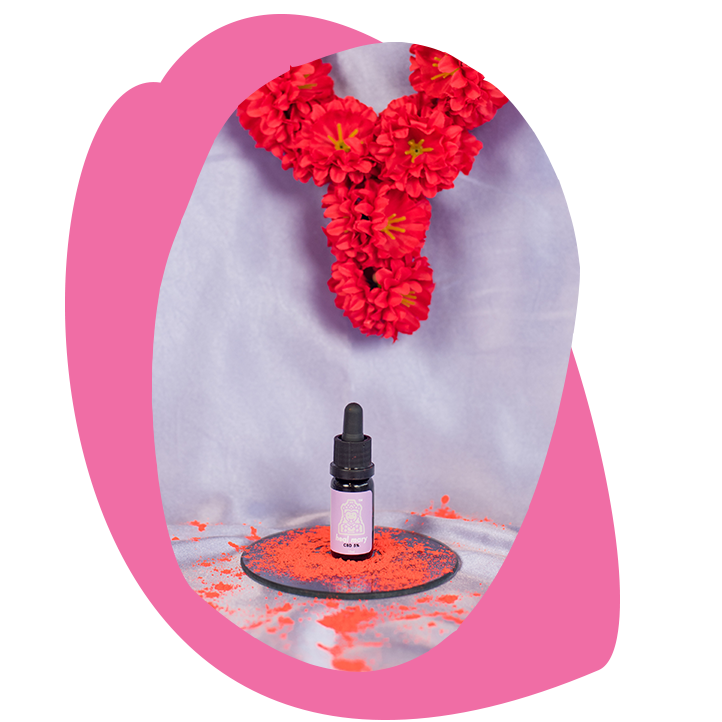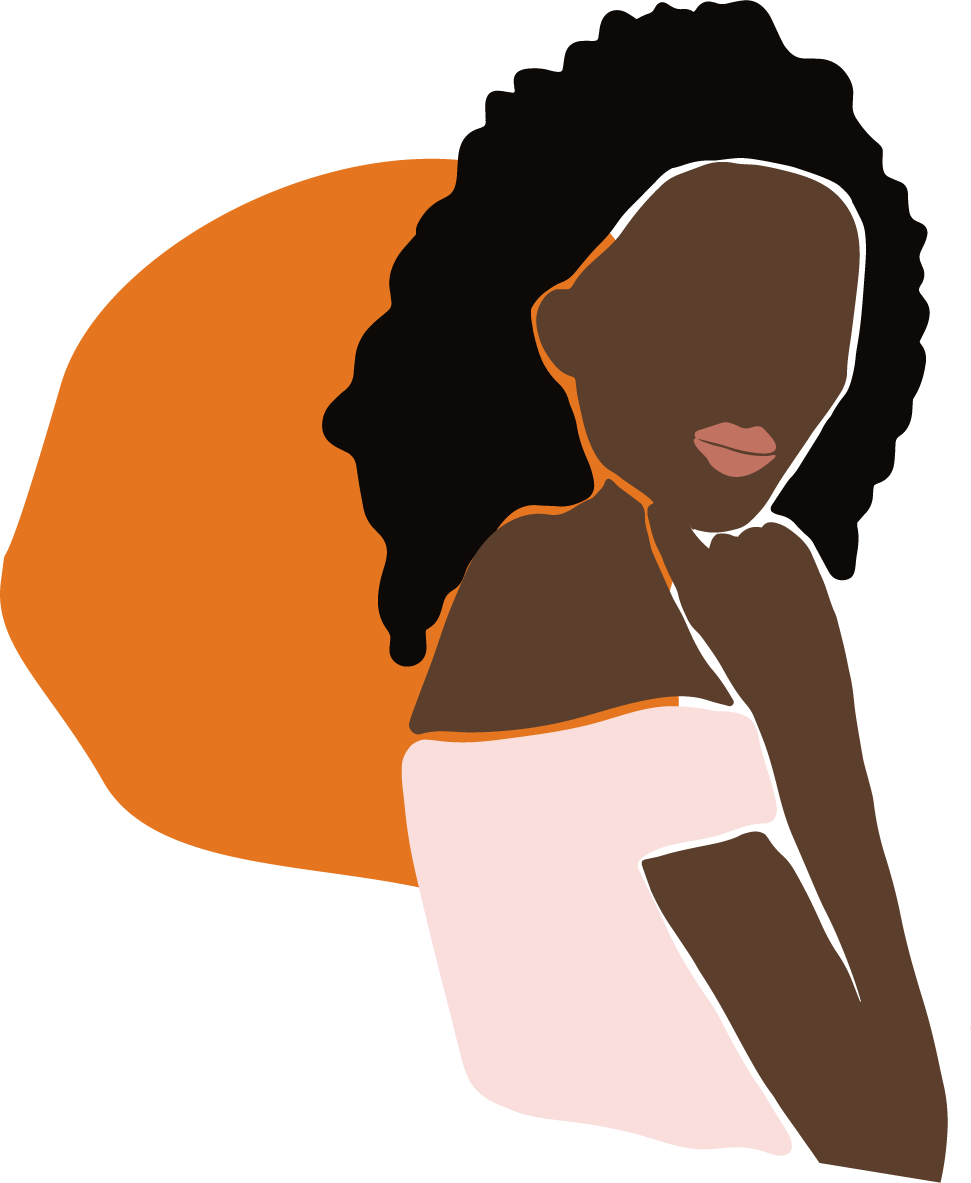 "My anxiety is gone and I am 
I really sleep better when I take the oil. "
Felicity, 32
Entrepreneur and mom, devours the 10%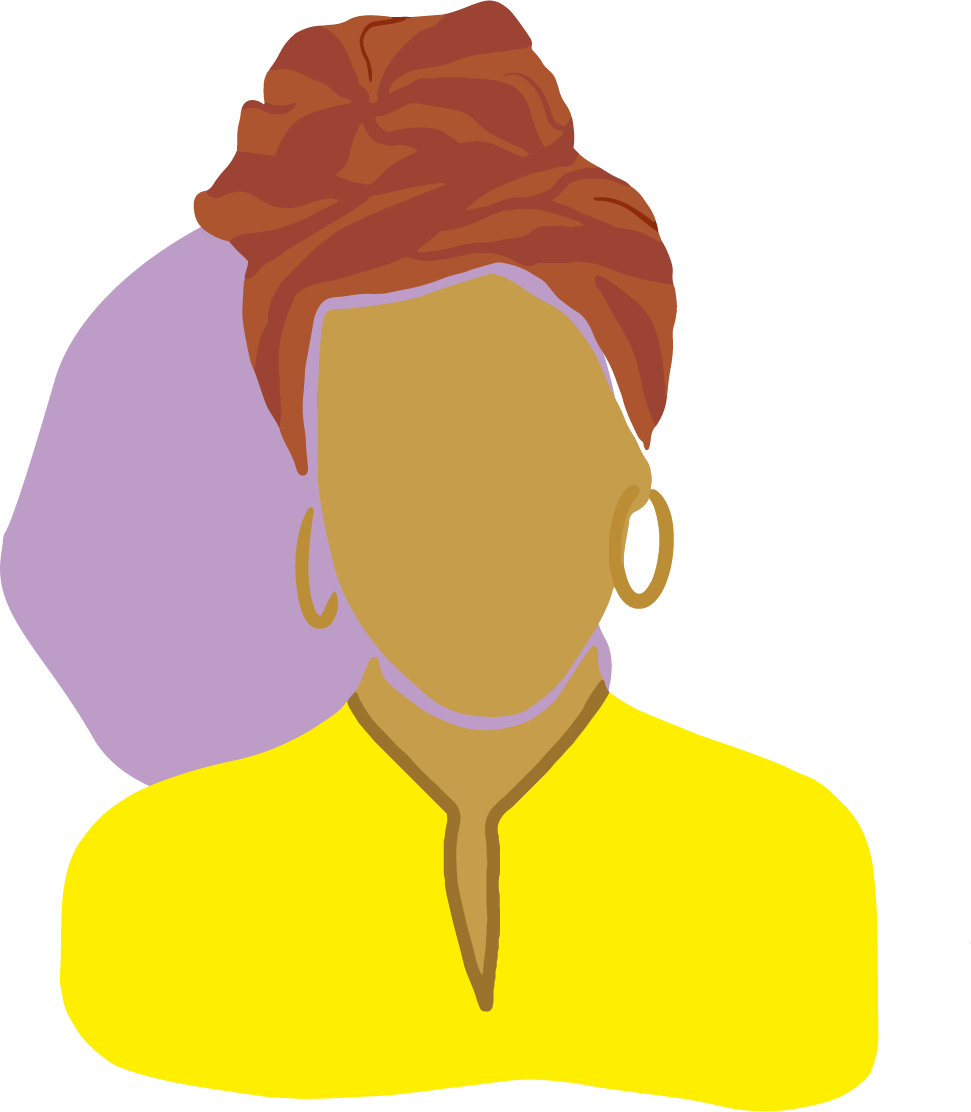 "I was burned out and depressed. Because of Heal Mary's CBD oil I slept again and I was able to continue. "
Samira, 23
Student, irie girl, fan of the 5%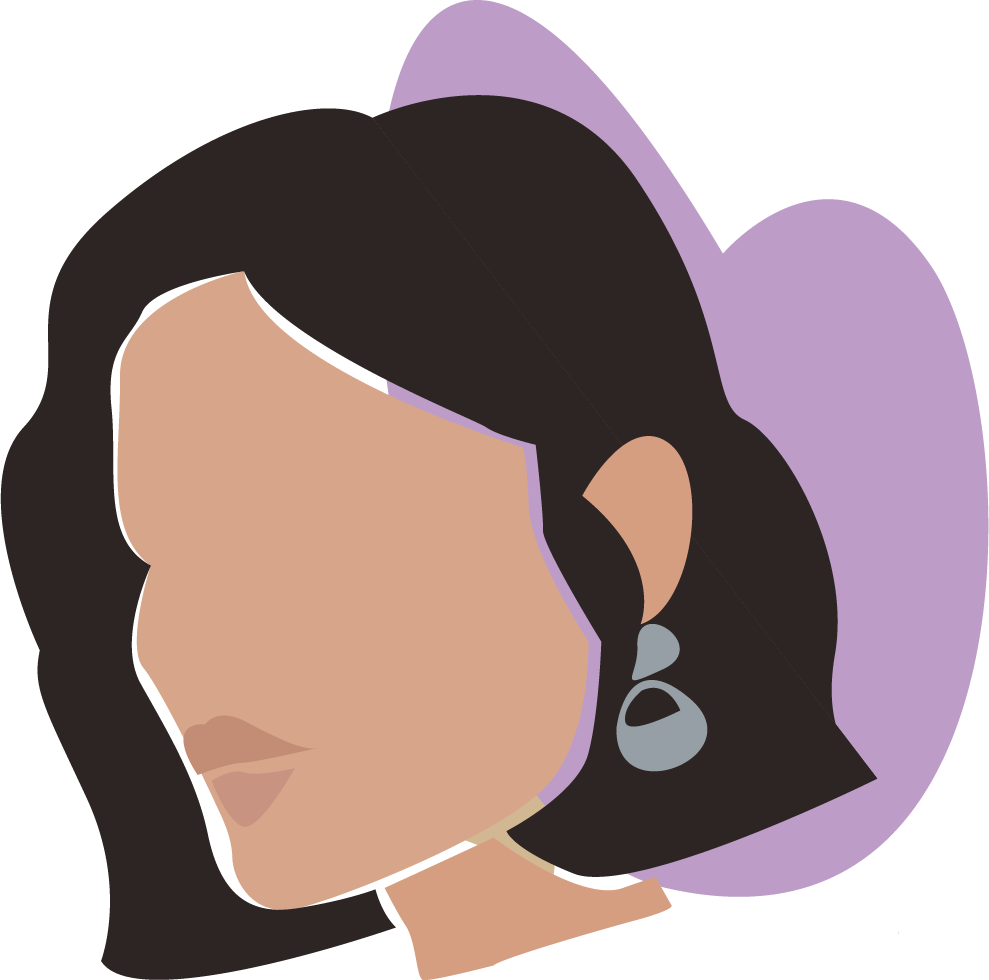 "I have peace of mind, sleep a lot better and I feel good again. "
Michelle, 30
Creative copywriter, goes great on the 10%