Your favorite CBD product, delivered to your home with a 20% discount, always. No fuss. Pause or cancel whenever you want.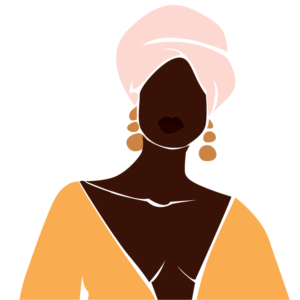 Why should you take an abbo?
We give you a discount of 20% on the CB as standard

D.

You can always stop and are therefore never tied to anything

No fine print, no minimum membership term

You will receive the CBD automatically, without having to think about it.

Do you live in the Netherlands? Then you only pay shipping costs the first time!
A Heal Mary abbo is perfect for:
Dedicated beginners
Experienced Mary lovers
Smart savers
Busy parents
Loyal users
Roomies
Life hackers
You name it ...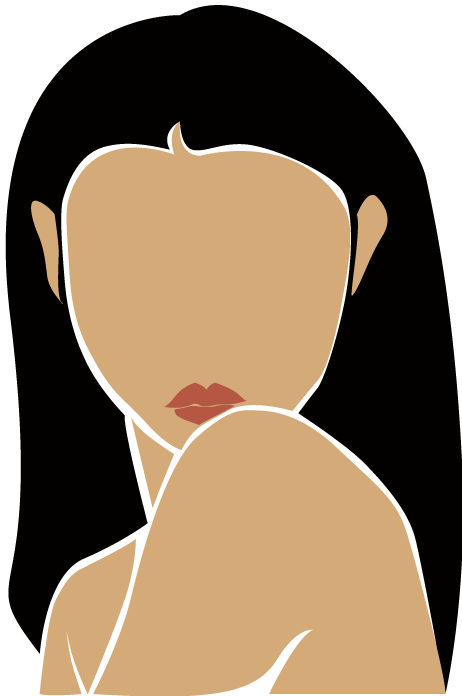 Other questions? Go to the general FAQ.
How exactly does the subscription work?
Decide how often you want to receive a new bottle of CBD. Choose from every 15, 30 or 60 days. You pay every 15, 30 or 60 days respectively. The amount that will be debited is a discount rate of -20%. So you always get a 20% discount. If you have a bimonthly subscription, you also pay once every two months, and you will automatically receive a new bottle once every two months (60 days). 
Where can I change my subscription and data?
You can easily arrange everything yourself in your account. If you want to change your delivery address, change your account number or cancel your subscription, log in with your email address and password. 
How many days do I receive the CBD?
With daily use you do with a bottle of 10ml CBD for about 30 days, but you can choose how often you want to receive a new bottle. Whether you choose 15, 30 or 60 days, you always get a 20% discount.
You will receive a notification in your email four days before we send your product. note, the mail will most likely end up in your spam inbox.
Which option is best for me?
Are you going to use the CBD on your own and are you taking the recommended dose every day? Then go for a 30-day abbo.
Do you use the CBD alone and especially only during your menstrual week or during stress moments? Then you probably need an abbo every 60 days.
Do you want to share the CBD with your roommate or partner? Then it's best to make sure you have a new stash every 15 days. Also saves hassle.
After how many months can I cancel my subscription?
You can always cancel your CBD subscription. So you are never attached to us. Cancel your subscriber via your account dashboard.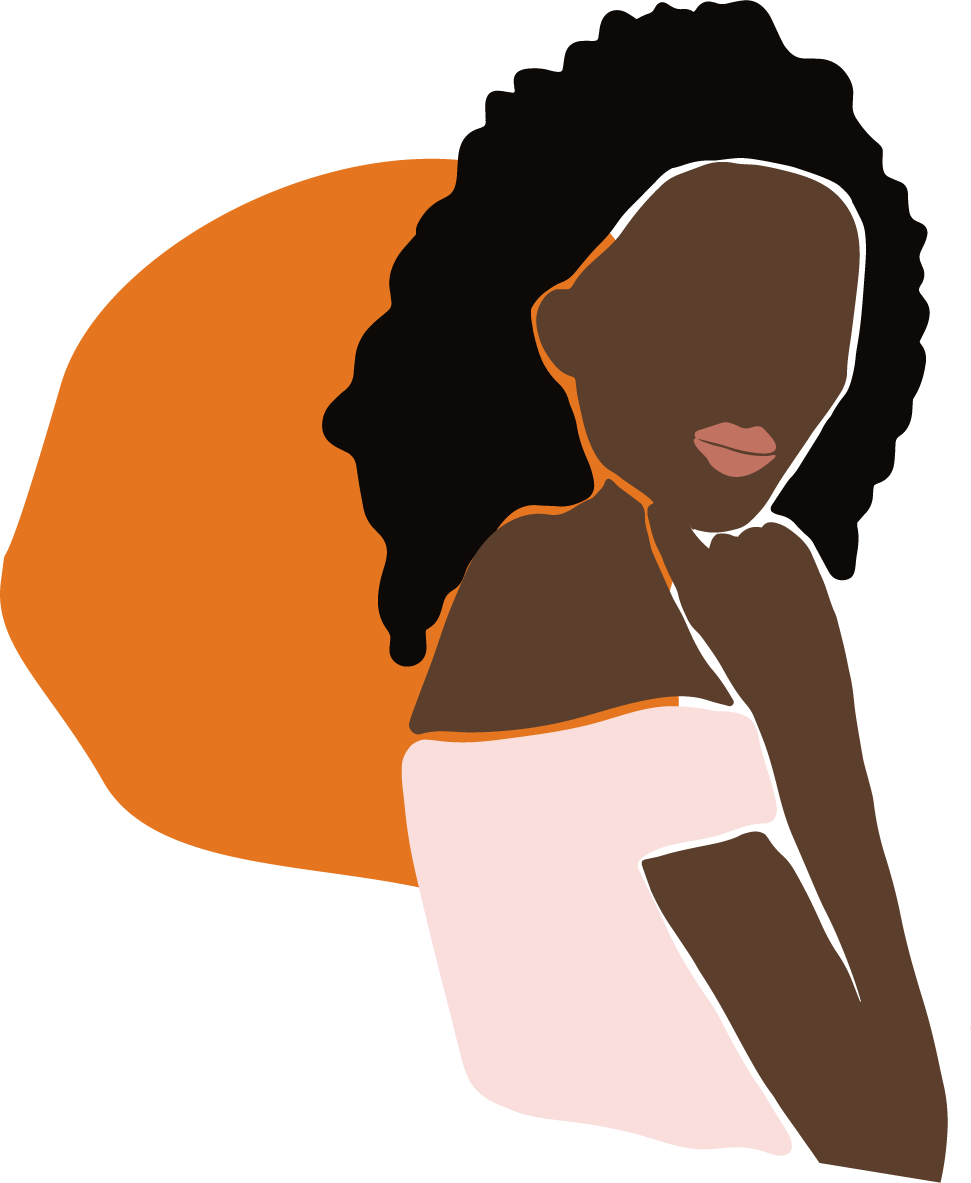 "My anxiety is gone and I am 
I really sleep better when I take the oil. "
Felicity, 32
Entrepreneur and mom, devours the 10%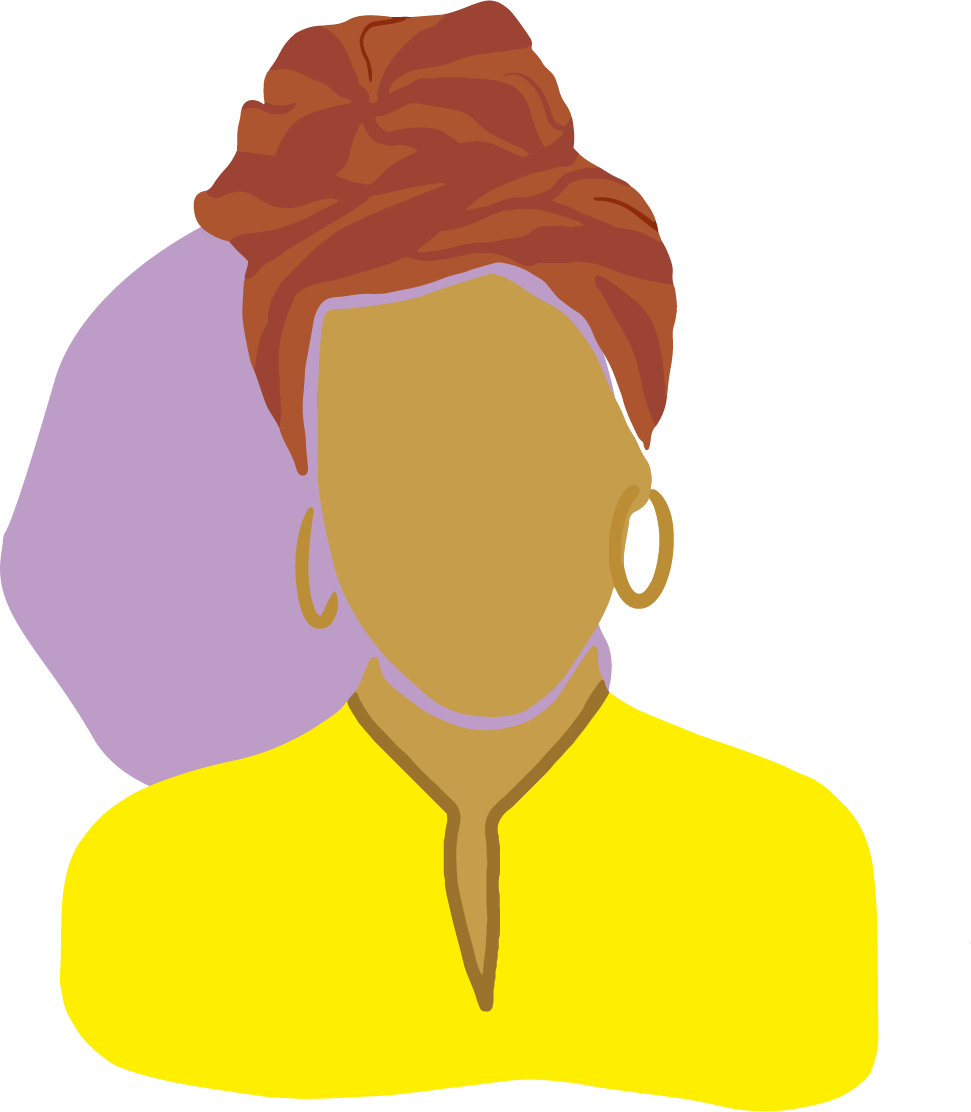 "I was burned out and depressed. Because of Heal Mary's CBD oil I slept again and I was able to continue. "
Samira, 23
Student, irie girl, fan of the 5%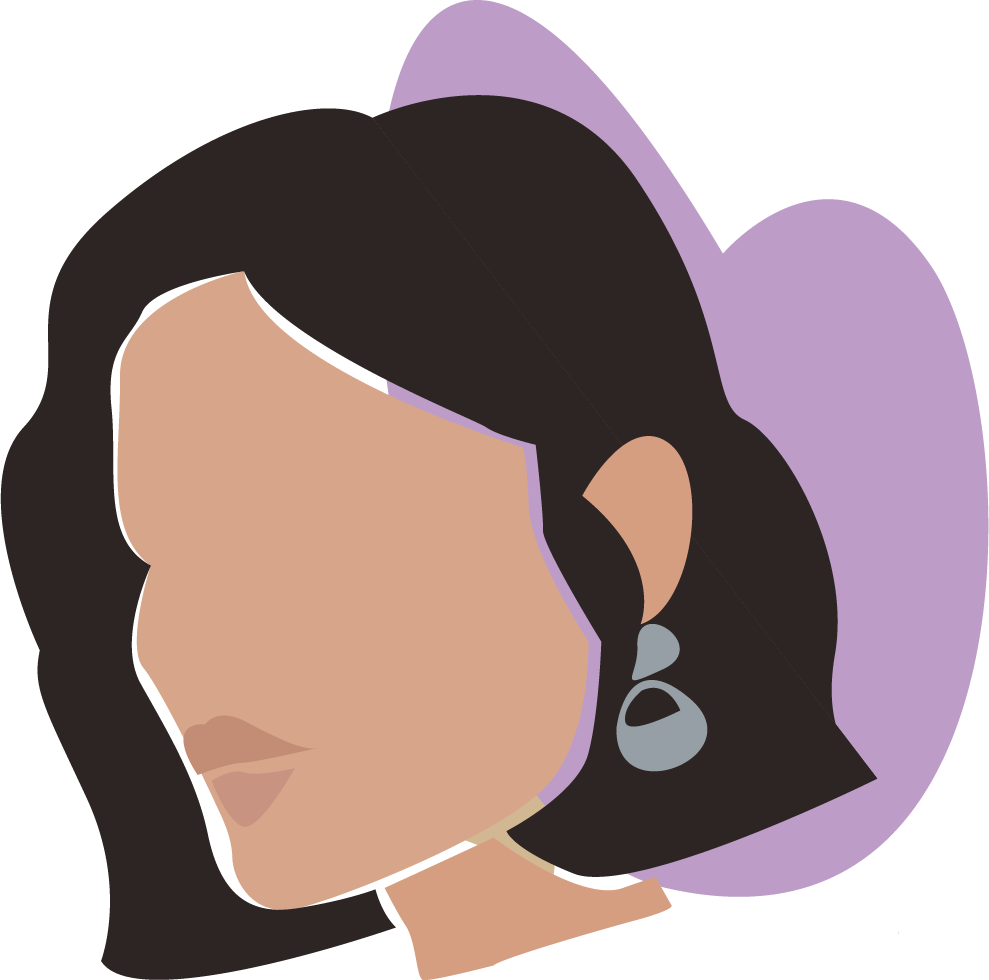 "I have peace of mind, sleep a lot better and I feel good again. "
Michelle, 30
Creative copywriter, goes great on the 10%
Do you have a question about the dosage, do you not know where to start or do you have another question? Check the FAQ page. Can't find your answer? Mail us. 
Oudenoord 330
3515 EX Utrecht