You can use our CBD oil for all kinds of applications
You can easily make CBD-infused things yourself. The applications are endless.
Simply add a few drops to your cream, smoothie, lubricant or even mascara and you immediately have an extra special product. Check out our blog posts with tips below.
Psst. Sign up for the newsletter and receive all insider tips directly in your inbox.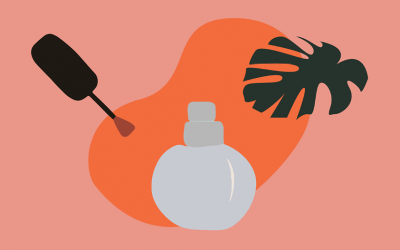 Sometimes after a busy week you need offline time for self-reflection, to ground or just to de-stress. Nothing better than turning your bathroom or bedroom completely into your own wellness resort. It goes without saying that CBD fits perfectly in this setting ....
Try Heal Mary and feel more creative, calm and in tune.
Make your body happy!
Oudenoord 330
3515 EX Utrecht