Let everyone experience what cannabis can do,
for your mental health, body, spiritual well-being, your creativity, sex life and the planet. That is our mission.
You may not have known it yet, but we and Mary-Jane, we go way back. A lot has happened in the past 80 years, which has given her a bad reputation.
Fortunately that is now slowly changing. Thanks to activists, ganjapreneurs, scientists, artists and consumers. Gossip is put right. Women rediscover the magic of the plant and the special synergy between them and Mary-Jane.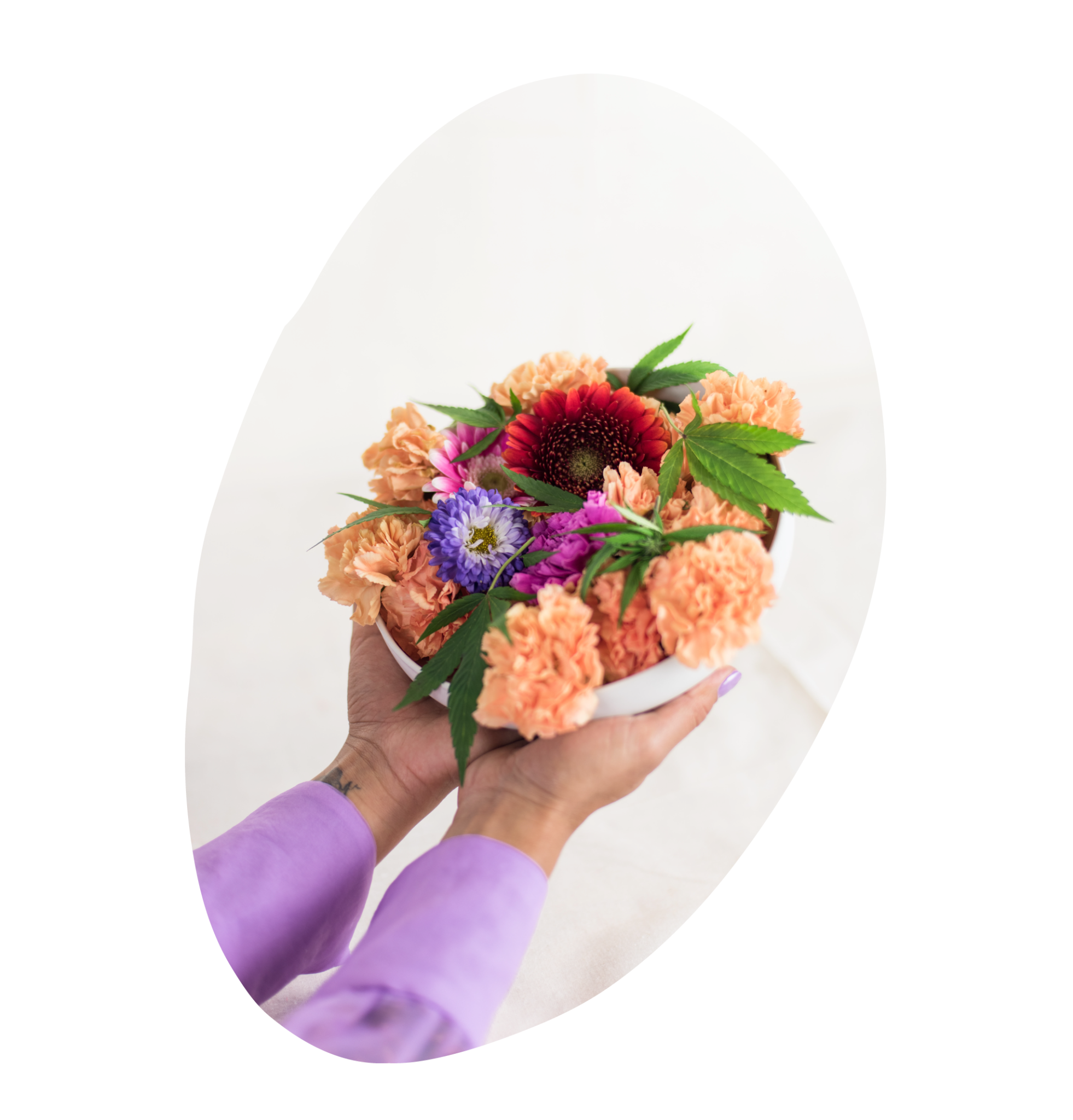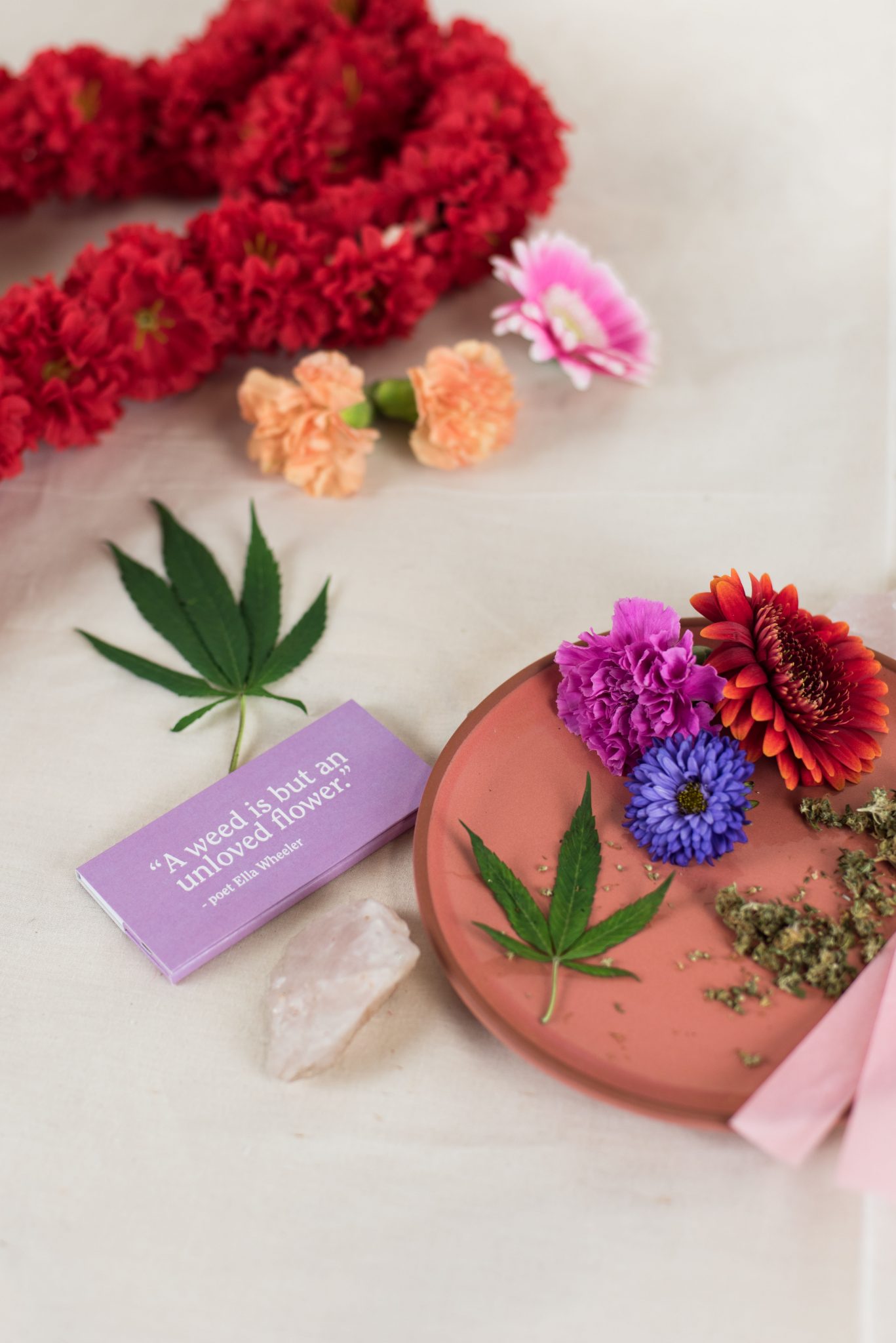 For us, cannabis, wellness and mindfulness belong together.
All types of cannabis, not just THC-free family members. We do not stop at CBD products. We want to keep growing with the culture shift, within the framework
of the law.
And you are one of us now. Together we can shape the industry and design it ourselves. You have the power to push science and products that benefit you.
We also want to show that cannabis affects everyone,
in a world where hundreds of thousands of people use dangerous opiates and others may even disappear under lock and key for drinking cannabis tea. We want to contribute in our way to the normalization of cannabis. 
In the meantime, Heal Mary products help you keep your mind, body and spirit in check every day.